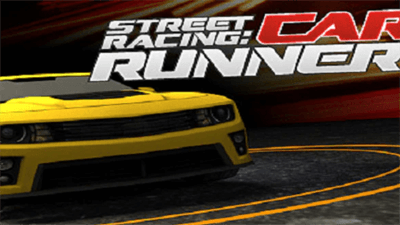 Street Racing
Share to Google Classroom
Game Description
Are you ready to race? In this fast-paced racing game, zoom through the course collecting gold and earning big money before crossing the finish the line. Watch out for obstacles and stay on the road or you'll CRASH!
Game Instructions
Tap or click "play" to begin.
Tap on your mouse or screen to race. Use your LEFT and RIGHT arrows on your keyboard to move from side to side. On your phone or tablet, simply tap the screen.
Race against the clock and earn money in RECORD time!
Good luck!